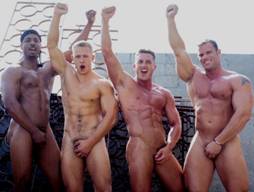 Events are announced on our Upcoming Events page. Events are opened up for prepayment and RSVP 1-2 weeks prior to the event. Information about the event and how to RSVP are emailed to those that have registered on our email group at https://groups.google.com/g/rnbatlanta.
A note about COVID-19: We are currently requiring all attendees to be vaccinated. We need proof of vaccination prior to attending an event. How to submit proof is sent with the event announcements. Only those who have submitted proof will receive the specific location and directions for an event.
Event Essentials:
Bring a bag to store your clothing.
Bring a towel for seating. For events with pools or hot tubs, a second towel may be handy for drying off.
Leave all valuables locked in your car.